MAGMMA MUSEUM – COLLECTIONS
1 Dic 2018 - News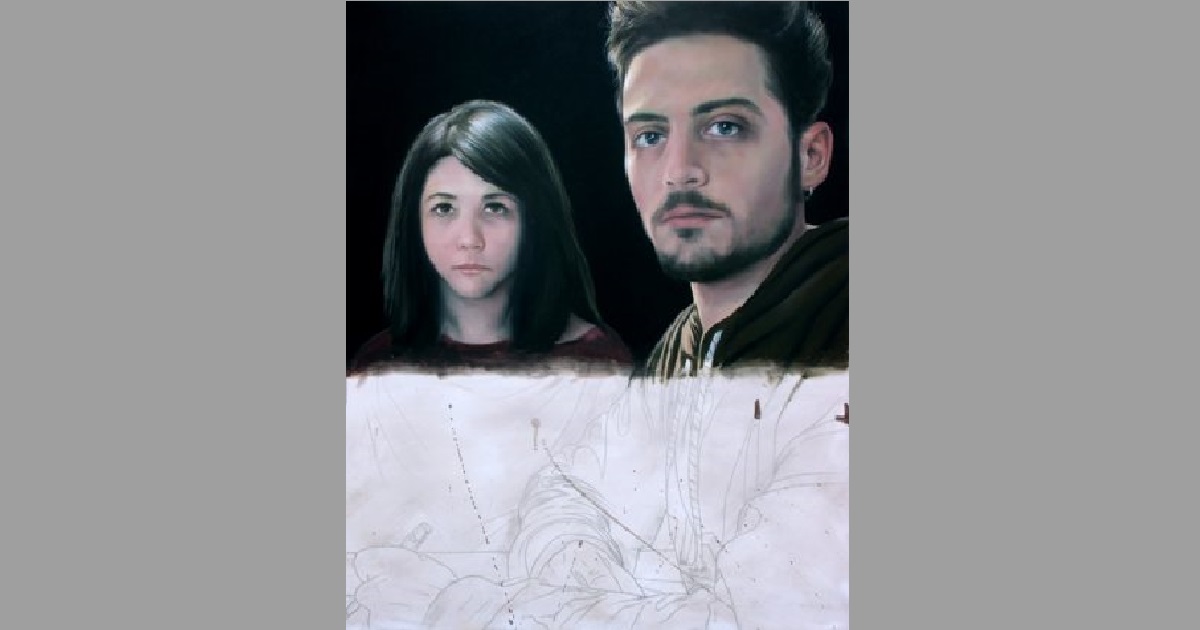 MAGMMA MUSEUM – COLLECTIONS
Villacidro 1 December 2018 – Another work is added to the MAGMMA Museum collection: it is donated by one of the artists selected for the exhibition "Do you Remembrandt". It is Francesco Zefferino who donated the work "Unfinished 25", oil on canvas of 60 × 73 cm; the work becomes part of the Magmma collection in the 4th painting section dedicated to contemporary artists.
We report the complete text of Francesco Zefferino, which accompanies the work:
"I thought about including the re-reading of Rembrandt's etching, where he portrays himself with his young wife Saskia, in the series of my works entitled" Unfinished ". With this series I conceived some pictorial works, some with a strong installation character, starting from a sort of mapping of the internal processes to the artist's activity, that is to say the dynamics through which I start, conceive and execute a operates in the size of the atelier's micro-universe. The paintings and objects are conceived as an open activity, a stage in an ever-changing artistic and psychological process, always in progress and therefore eternally incomplete: an assemblage of unresolved paintings, canvases left at the initial stage of the drawing or sketch and others where the traces of rethinking and deletions become finish of the painting …. In this work on Rembrandt the self-portrait of the painter with his wife I replace that of a couple of young people of the twenty-first century where the uncertain gaze of the protagonists takes the place of the proud expression of the Flemish artist. The work becomes fruition away from certainties, rooted in the polymorphic heterogeneity of contemporary culture, where it is increasingly difficult to define, catalog, affirm, and where the unfinished appears more than ever the perfect expression of a changing society, never equal to itself same, metaphor of the precariousness of the human condition".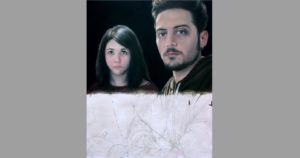 ---