Premio Rosso Passione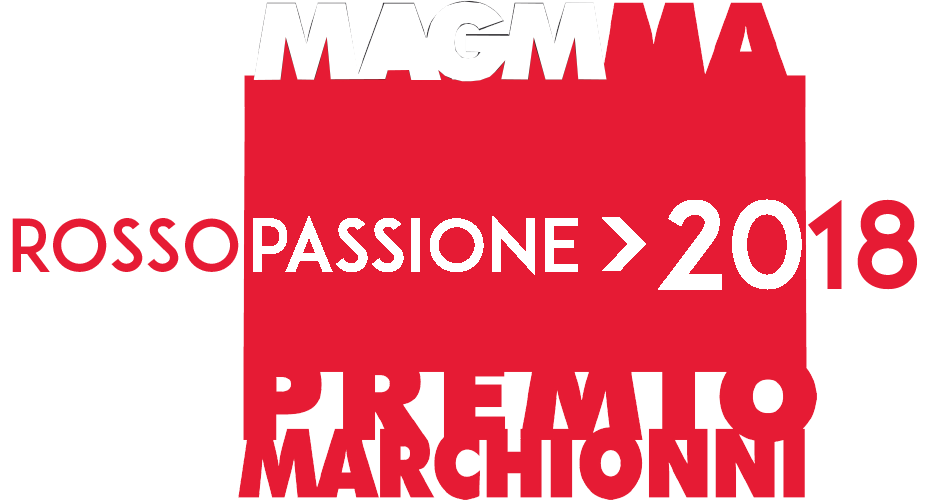 End> 07 Marzo 2018Incisione / Grafica / PitturaFotografia / Scultura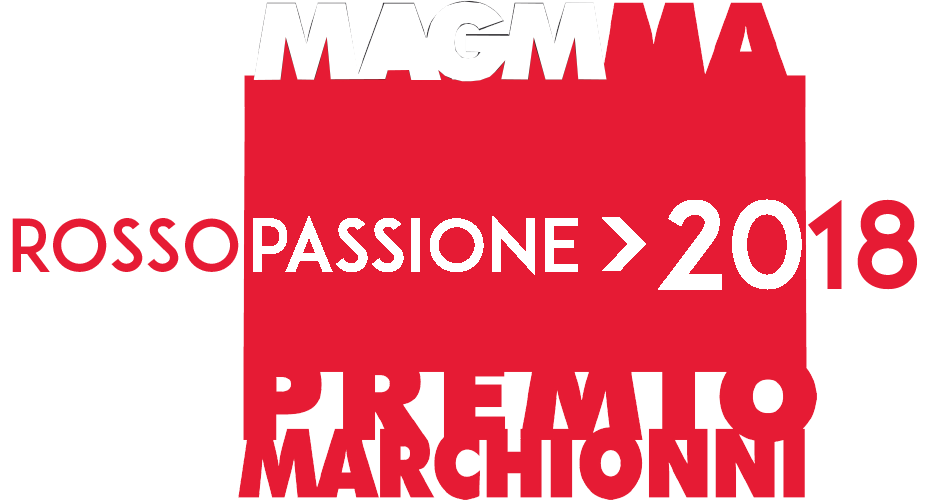 End> 07 Marzo 2018Incisione / Grafica / PitturaFotografia / Scultura
Rosso Passione Prize The MAGMMA (The Marchionni Mediterranean Museum of Graphic Art) Foundation for Aesthetics and Progress, has announced a competition of contemporary art,with the purpose to find the work that mostly draws near to the desires of possession but also that that mostly reenters in criterions scientific neuro of positive perception. Essential element is the red color, that according to the free interpretations of the artists it has a fundamental role in the work; the quantity of the red color is not fundamental.
these are the admitted visual arts:
– etching techniques and graphic (charcoal, ink, pencil and grease pencil, pastel, chalk, watercolor, gouache woodcut, lithography, etching, aquatint, drypoint, linoleum handwriting, mixed intaglio.),
screen printing Giclée, computer graphics and offset works performed by various techniques, including acrylic and tempera.
The artworks can be made with any media :paper, cardboard, various metals, aluminum, copper, iron, wood, glass etc .. ……
The overall measurement must not exceed 250cm (base+height)
–
painting Works considered in the category of painting will use or manual intervention of oils, tempera, acrylic, industrial paints, graphite, vinyl on any type of support (even preprinted).Also accepted are collage techniques and multi-material applications.Paintings must not exceed an overall measurement of cm 250 (base+height).
–
Photografy any photos on analogical or digital support, photos with digital elaborations.
– Sculpture and installations: the works can be of any organic or inorganic material, also with sounds, lights, video and mechanical movements or voters. The maximum measures are: base 0.50 meter, depth 0,50 meter, height 1 meters there are not limits of weight.
Home